When it comes to upgrading or switching to a new ERP system for your company, it's critical to be aware of the numerous options available to you.
Some of the leading ERP systems may end up preventing you from fully optimizing your integration, depending on the nature of your organization and general operations.
Based on our experience and research, we evaluated various ERP systems for the manufacturing industry.
Scalability, maturity, total cost of ownership, and the ability to handle complex supply chain functions and shop floor automation were all factors considered.
Not only have we had hands-on experience with each of these solutions as we assisted our clients in integrating them, but we have also assisted clients in evaluating these solutions in comparison to one another through independent, agnostic research, and we have used an exclusive database that helps us identify values and properties of each solution, allowing us to thoroughly and efficiently compare and contrast software.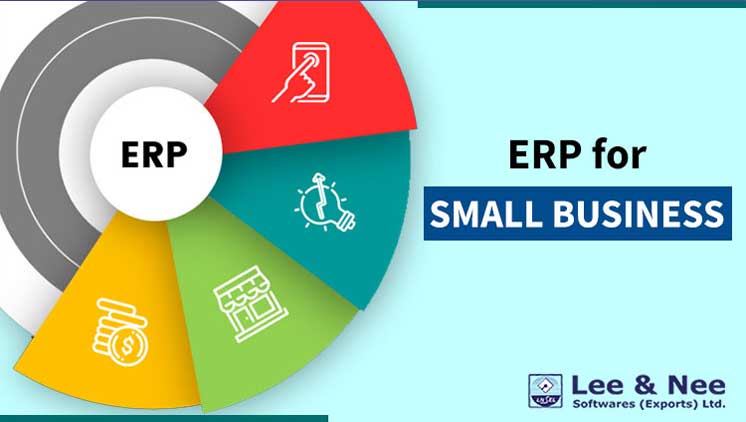 5 ERP Software for Manufacturing
Here are 5 best ERP Software for Manufacturing you should know, namely:
IFS
IFS is a European company that has grown in popularity around the world in recent years. IFS is a manufacturing-focused product that is a great fit for organizations that require a lot of project management – so if your company has field service crews or something similar as part of your operations, IFS can help you balance everything. It is cloud-based and simple to use, with a level of maturity that ensures its stability and functionality for many of our clients.
We're excited to see how each of these pieces of software evolves and adapts over time. There is a lot of opportunity on this list, and I'm sure we'll see some other companies creep up to number one as their functionalities develop and mature.
QAD
QAD is a well-known manufacturing ERP solution used by large, high-functioning manufacturing organizations ranging from automobile manufacturers to chemical manufacturers. They are a well-known product that has been in the cloud for over ten years, so their cloud functionality is fairly mature. The most appealing aspect of many businesses is their configuration flexibility. QAD makes it simple to customize and recode the software's modules, providing an extra sense of customization that many people appreciate.
IQMS
This product has been around for a long time and has always been dedicated to the manufacturing space. IQMS is appropriate for small to medium-sized businesses, and their greatest strength is the breadth of functionality in the manufacturing space. Those with complex supply chain operations have reaped numerous benefits from the software's functionalities. It's also very easy to make minor changes to fit your needs without having to code complete customizations. The overall ecosystem of this system is its one shortcoming. Because there aren't as many cross-functional systems with IQMS, finding implementation support, customer support, and so on can be difficult.
ACUMATICA
This is a newer product that has been on the market for just over ten years, but it is one of the market's fastest-growing ERP systems. It is solely focused on manufacturing, and they offer plenty of flexibility, whether you want to deploy the software through the cloud or through an integration process. We've discovered that Acumatica fits small to mid-sized organizations very well in terms of usability and adaptability. Now, if you're a larger organization, you might feel a little constrained. Other ERP systems that aid larger, more complex operations may be a better fit for you.
Oracle ERP Cloud
Oracle has traditionally been used by upper-tier organizations, and their legacy products have performed admirably in the manufacturing industry. They are now focused on migrating their legacy software functionalities to the cloud, and, like other software vendors doing the same, they are experiencing minor growing pains during the migration. Regardless, Oracle ERP Cloud continues to provide excellent solutions and functionality across the board.
Epicor
Epicor, like many other companies, is migrating to the cloud. They bring a new level of transparency and consistency to manufacturing operations, which has benefited many of our clients. I believe Epicor will continue to climb this list in the coming years.
SAP/ S4 HANA
Yes, we do have a tie. Because of its broad capabilities, SAP achieves results that are very comparable to Infor Cloudsuite. Although SAP is applicable to a wide range of industries, they also have well-developed and focused manufacturing capabilities. It's also clear that they're evolving and expanding their capabilities in the manufacturing space to meet specific industry needs.
Conclusion
One thing to remember is to find a product that fits who you are and what your business requires. Is your organization large and values broad capabilities, or small and values ease of implementation and lower costs? These self-guiding principles will assist you in making a decision. It's also critical to examine the overall ecosystem for the systems you're considering to ensure there's enough support as you embark on a digital transformation.